Become ELL's Next Brand Ambassador
Are you a passionate language educator?
Do you love to share your teaching expertise with others?
You might have what it takes to become our next brand ambassador!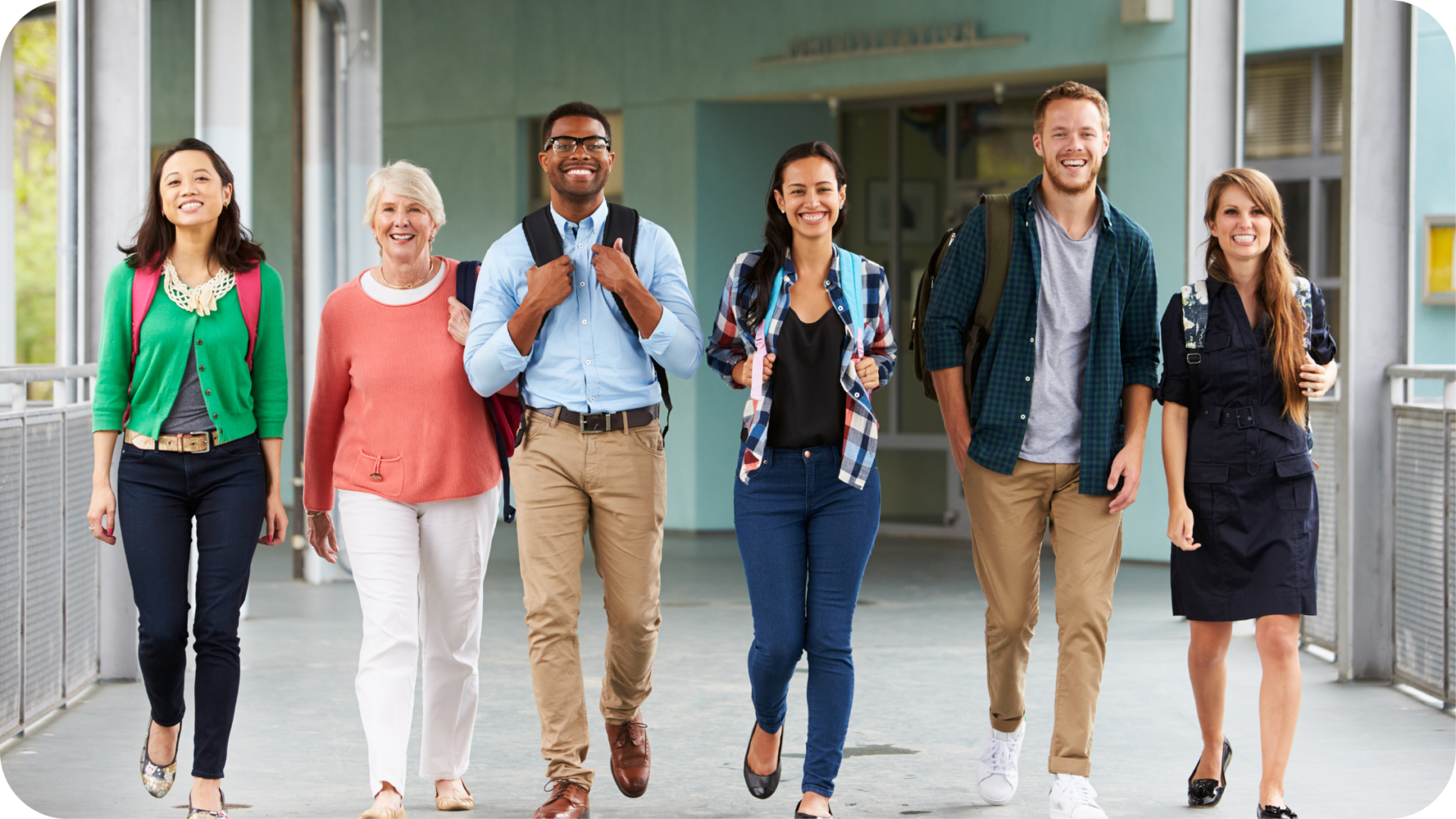 Ambassador's Exclusive Perks
When you become an ELL Ambassador, you are showing your commitment to building a multilingual world.
And to recognize your work, we designed these special rewards:
Master Classes
Attend invite-only masterclasses with industry experts
Exclusive Offers and Promotions
Receive discounts to buy our solutions for you or your classroom.
Priority Access to New Products
Be the first to try out upcoming products and releases.
Product Advisory Council
Collaborate with our research groups to test new products and provide feedback.
Featured Profile
Showcase your work and achievements to our global community.
Referral Bonus
Make money when you refer clients that purchase ELL solutions and products.
Submit your application today!
Application deadline: August 31st, 2022
Better than marking exams, you will have fun doing our ambassador activities:
Share Online
Engage with our social media accounts and share our content.
Promote ELL
Refer our courses and events to teachers and institutions.
Introduce Potential Clients
Refer schools or institutions looking to implement a language program.
Host Community Events
Present our solutions at face-to-face and online events.
Join Product Development
Help us build solutions to transform the world into a multilingual nation.
Participate in our Community
Have an active role in our Teacher Facebook Community.