Start Your Students' Path to Learning English!
English Academy is an interactive, online course that cultivates children's interest in English language learning. Students from primary school follow the story of children and their teachers as they communicate in reading, writing, listening, and speaking.
The course is designed for young learners, incorporating cross-curricular and 21st-century skills content and exercises targeted to each grade level.
Hours of Additional
Speaking Practice
CEFR Pre-A1 to A1
Aligned with CEFR and Cambridge Young Learners Tests, this course content was specially coordinated with national English curriculums for Latin American countries. With characters, stories, content and practice exercises designed for children from that area. The content includes cross-curricular material and 21st-century skills based on the 4 Cs: Collaboration, Communication, Critical Thinking and Creativity.
Additional Speaking Practice
Besides the pronunciation lesson in each unit, students have access to additional hours of speaking practice with the Studio Desktop and Speak2Me, which gives feedback down to the phoneme.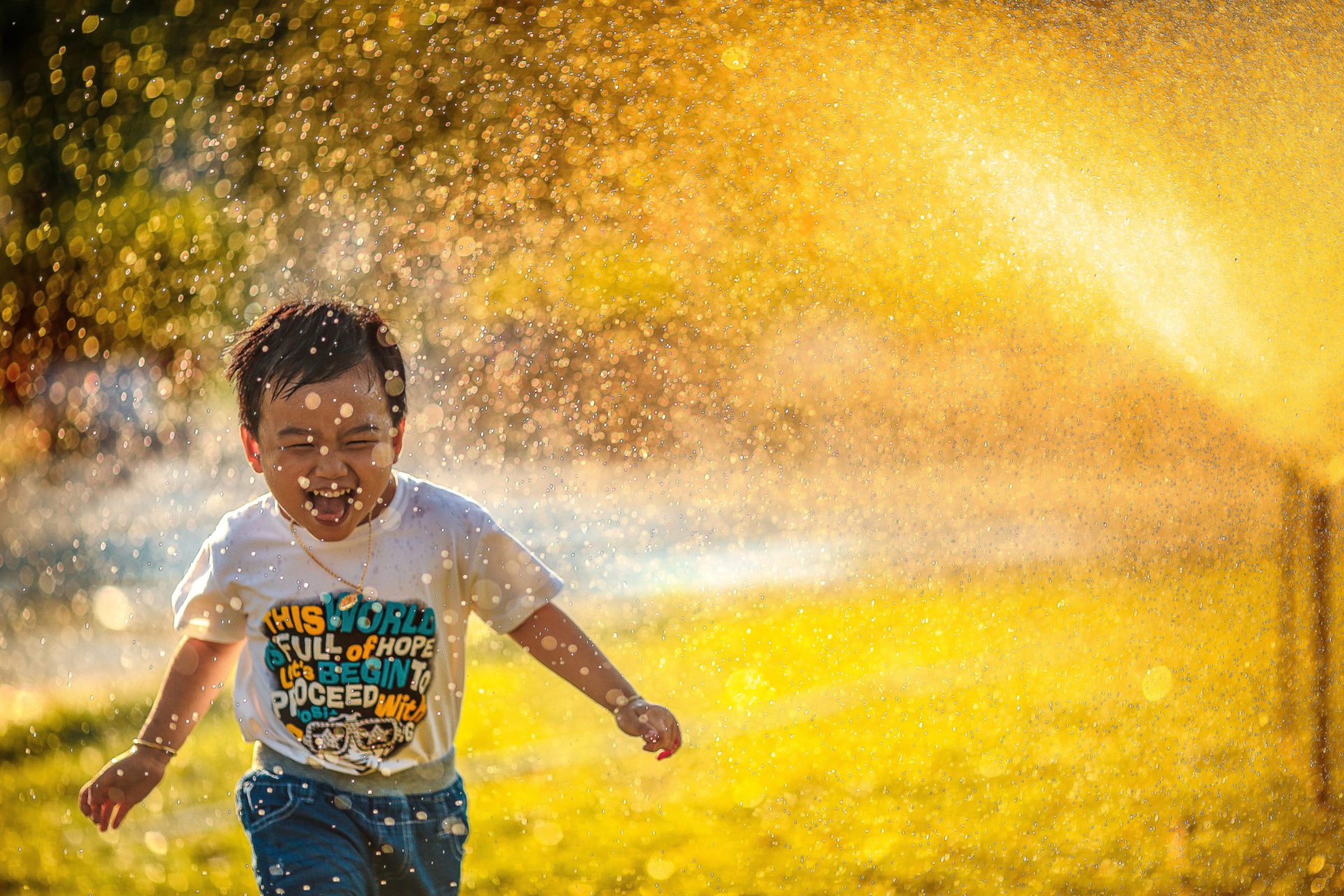 Easy Management
Manage and control your users and data.
Customize the look and feel, create users, manage licenses, view reports, and assign tests, all from one control panel.
Language Ecosystem
Offer your students a comprehensive program.
Access a 24/7 online learning system with real-time reporting, speech recognition tools, assessment and printable content.