In this 1-hour webinar from ELL Technologies, you will learn strategies for teaching English online.
read more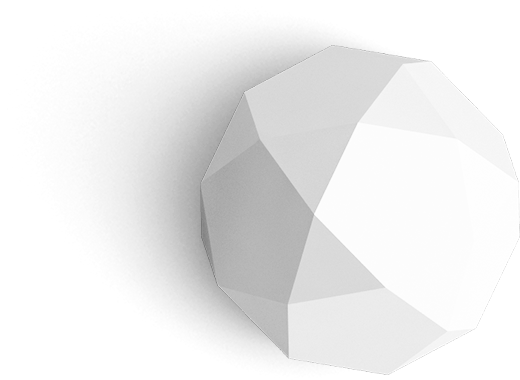 We are so happy that you are enjoying your course and you want to share your testimonial! To enter the draw, your video must have: Name Country What you love about your course and/or the ELL learning platform By submitting your video, you are giving consent to ELL...
read more
Learn With Us!
Everyone knows that happiness is only real when shared. That's why we want to share our knowledge with our global community. We invite international education leaders to share their knowledge not just with us, but you as well.