New Episodes!
Everybody Loves Languages Podcast
Every month we host a Professional Development Learning Webinar with renowned speakers that bring content catered to our global community of language teachers.
Latest Episode
Cultivating Motivation for Diverse Language Learners
Have you struggled with student motivation in your language classroom?
We have found that motivation can be cultivated through relationships and classroom community building.
In this dynamic presentation, we:
Share strategies that you can employ to enhance your connection to your diverse group of language learners.
Suggest language activities to increase student engagement and interest.
Share tools that you can use in your language classroom to elevate commitment and foster connections.
And much more!
Season 1, Episode 5    |    65 min
New Episodes Monthly
Every Second Thursday of the Month
Vivamus magna justo, lacinia eget consectetur sed, convallis at tellus. Pellentesque in ipsum id orci porta dapibus. Sed porttitor lectus nibh. Curabitur arcu erat, accumsan id imperdiet et, porttitor at sem.
Featured Episode
Becoming a Divi Web Designer
Cras luctus ornare est, sed pharetra mauris vestibulum in. In nulla sem. Consectetur et tristique non, pulvinar preti. Cras luctus ornare est, sed pharetra mauris vestibulum in. In nulla sem.
Season 2, Episode 4    |    38min

En esta sesión de una hora, investigaremos herramientas digitales y técnicas de enseñanza para mejorar la experiencia en línea de sus estudiantes.

In this 1-hour webinar from ELL Technologies, you will learn strategies for teaching English online.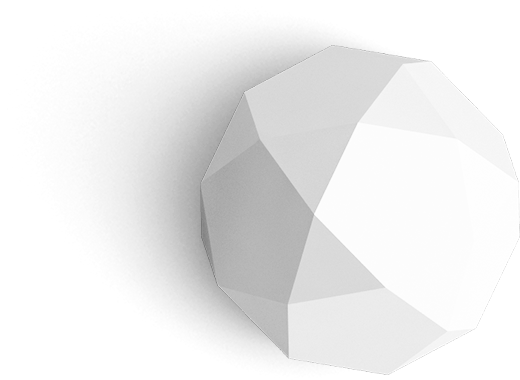 We are so happy that you are enjoying your course and you want to share your testimonial! To enter the draw, your video must have: Name Country What you love about your course and/or the ELL learning platform By submitting your video, you are giving consent to ELL...
New Episodes Weekly
Live Every Thursday @ 9am
Stay Connected to Get The Latest Podcast Alerts