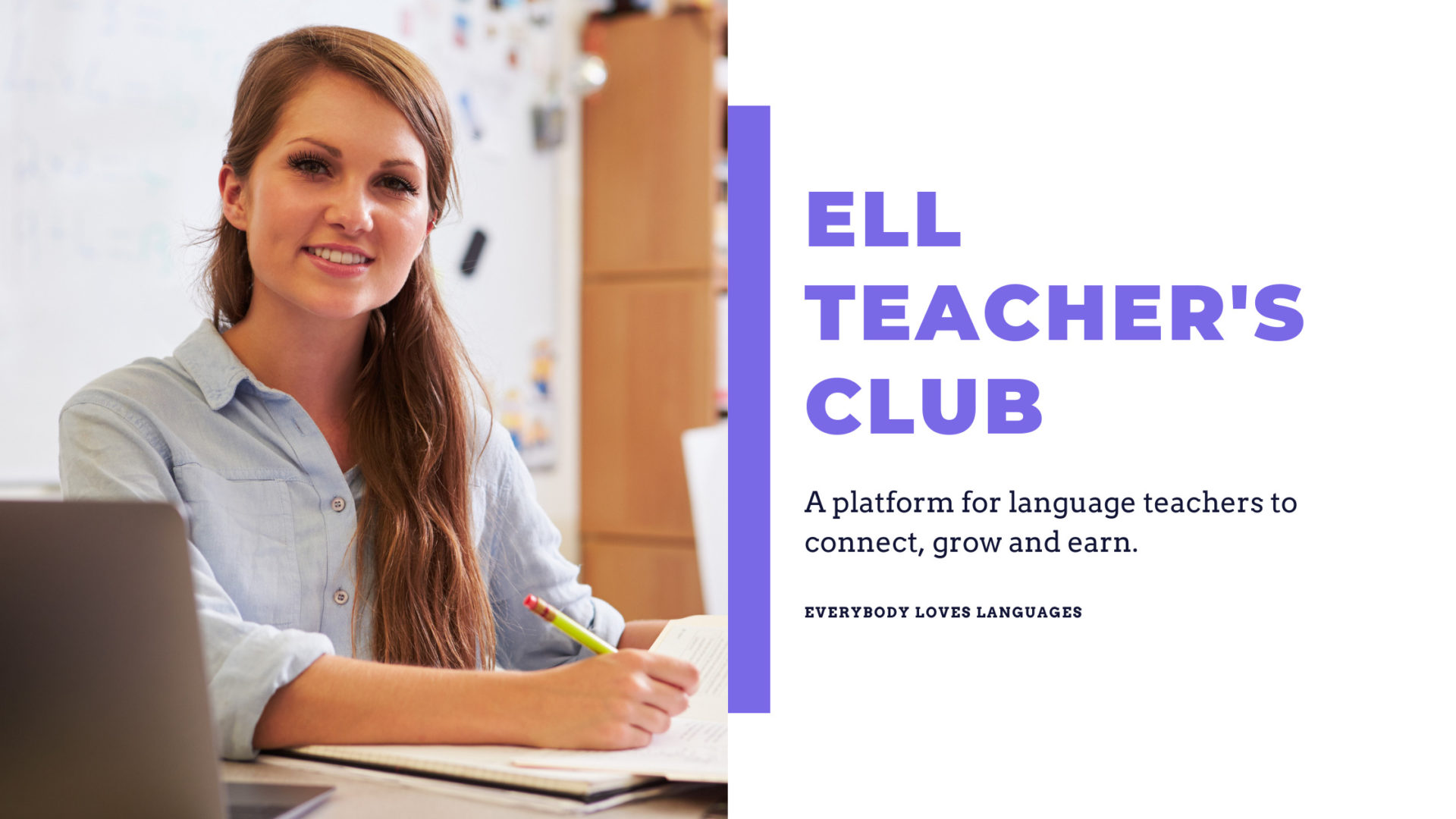 Join our worldwide community of language teachers passionate about delivering an exceptional learning experience to students.
Engage with peers, learn from masters and participate in the referral programs to earn extra income.
Teacher's Community
A community for language teachers around the world to meet and discuss all topics related to teaching language!
Master Classes
Un mundo de educación a su alcance desde cualquier parte del mundo donde usted se encuentre. Nuestra serie de seminarios web es presentada por educadores de renombre internacional que tratan temas relevantes para los profesores de idiomas e incluyen un certificado de participación.
Referral Program
Do you know students that want to study abroad?
Join our referral program in partnership with StudentApply and earn money when a student successfully enrolls in a participant institution.
Join the ELL Teacher's Club!