Join our Monthly Webinars
A world of education coming to you wherever you are in the world. Our webinar series is presented by internationally renowned educators that discuss topics relevant to language teachers and include a participation certificate.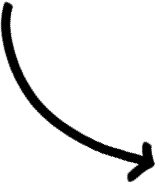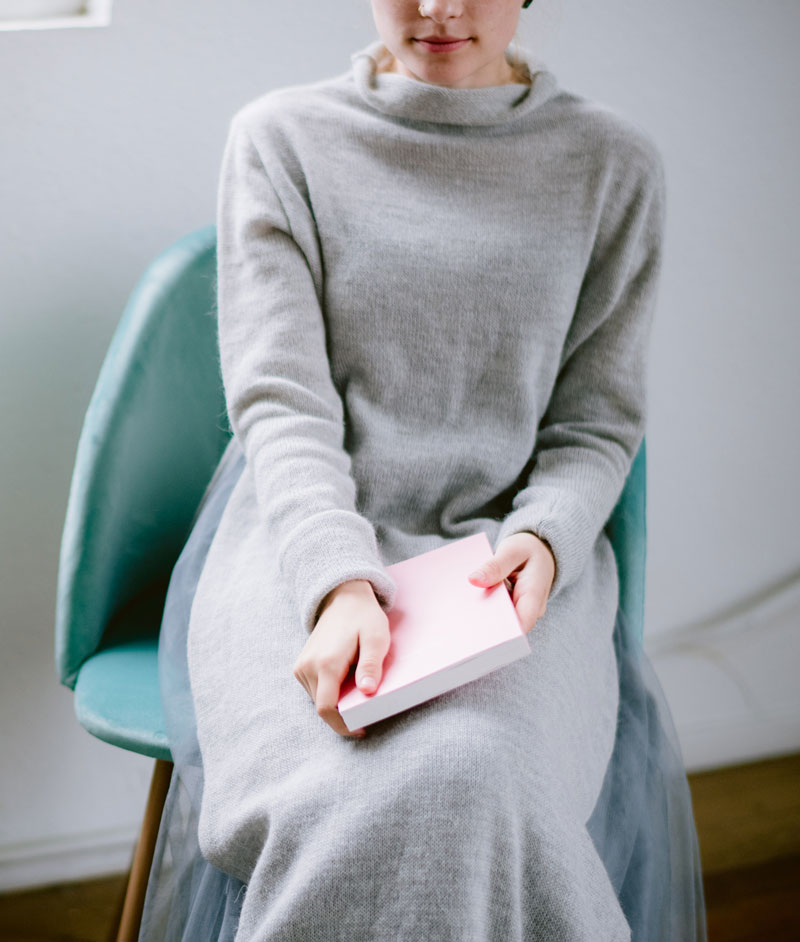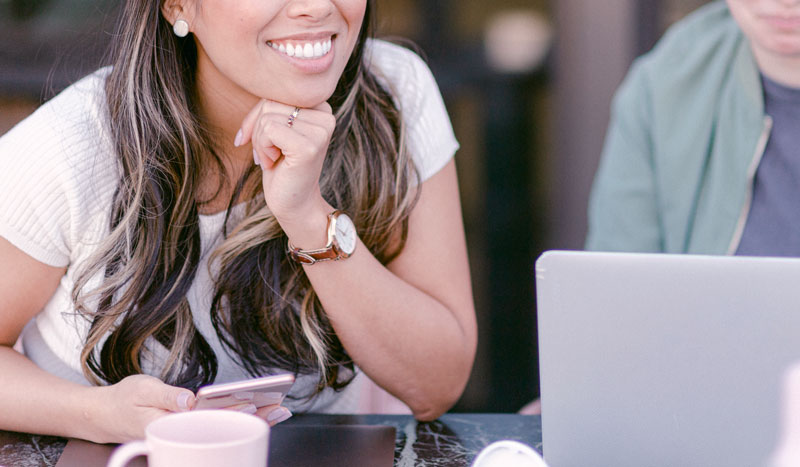 From technology to language learning and everything in between. Read our blog to learn more about topics regarding the latest trends in education and technology, language learning, teaching methodology and much more.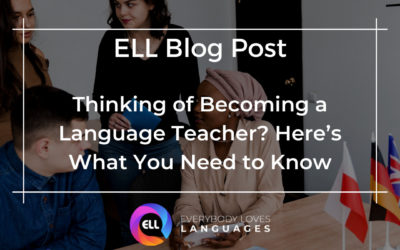 Thinking of Becoming a Language Teacher? Here's What You Need to Know April 5, 2022 | Author: Robin Greene  | Exclusively written for ELL Technologies As the internet makes countries across the globe more connected, more people have begun to appreciate the benefits of knowing more than one language. As we explained in Why Being Bilingual Is Key...
ELL Podcast
Want to listen to our webinars on the go? They are now available in a podcast format!