Optimize your Call Center with World-Class Language Learning
Your call center needs highly-trained workers. Multilingual agents can communicate better with customers in their preferred language. Investing in high-quality language programs can take your workforce to the next level.
Train Efficiently
Your language training program should be able to focus on the specific needs of your employees. Do they need extra speaking practice? Or to improve their writing abilities? With ELL, you can customize the program to their individual needs.

AssessmentS
Our placement test will help to evaluate the current English skill level of your employees.

Design your program
We offer modern and flexible content that can be reorganized and purposed to your needs.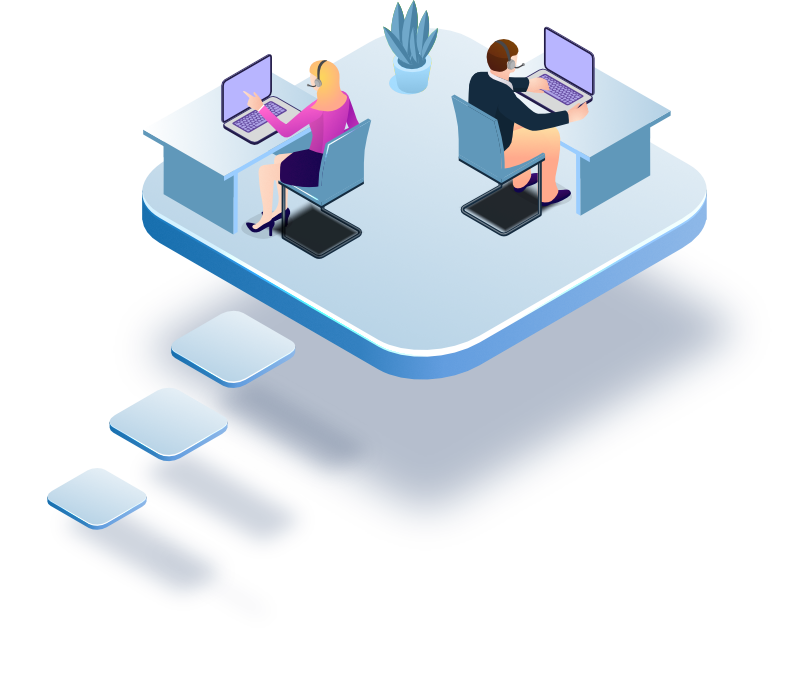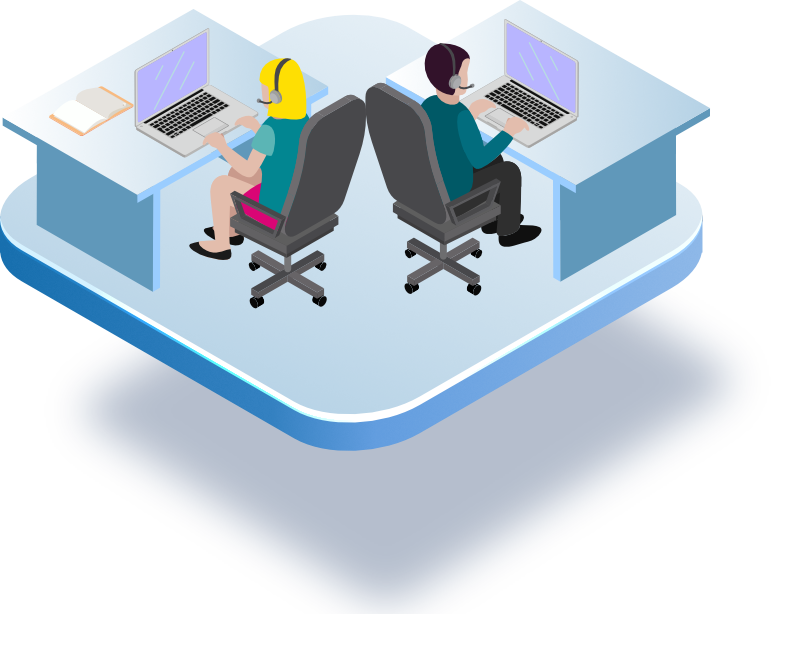 Monitor your Language Training Center
With a large number of employees, you need tools to help you track and monitor their learning progress. Our administrative dashboards provide data and reports that will help you understand your learners' language development.

Assure Progress
Keep track of learners' progress and direct their learning.

Define Learning Paths
Create a fast-paced program according to your training needs. 
Features
All the tools you need to offer a complete language solution at your Call Center. 
Self-study or blended
All lessons are prepared for self-study and for instructor-led blended learning. 
Track progress
Monitor agents' language learning progress, pull data and reports ready to use.
Speaking Domain
Agents can polish their speaking skills while conversing with our avatar, Lucy.
Practice
Learners have practice exercises in every lesson, unit tests and level tests.
Pronunciation lessons
Build oral fluency with detailed orientation on how to properly pronounce phonemes.
Writing lessons
Learners will practice how to write letters, emails, chat, blogs and more during the writing lessons.
Listening practice
Train your leaners hears to understand a variety of accents speaking English.
Group chats
Create group chats to discuss activities or organize group by special trainings.
Annoucements
Send alerts to notify all users or specific user groups.
Listening practice
Train your leaners hears to understand a variety of accents speaking English.
Everything in one place
Add additional materials to the platform organizing all learning documents in one tool.
White-label
Customize the look-and-feel of the course and platform to match your organization.
Solutions for your Call-Center Academy

English for Success
Our flagship English course is recommended for older learners, taking them from CEFR Pre A1 to B2 levels.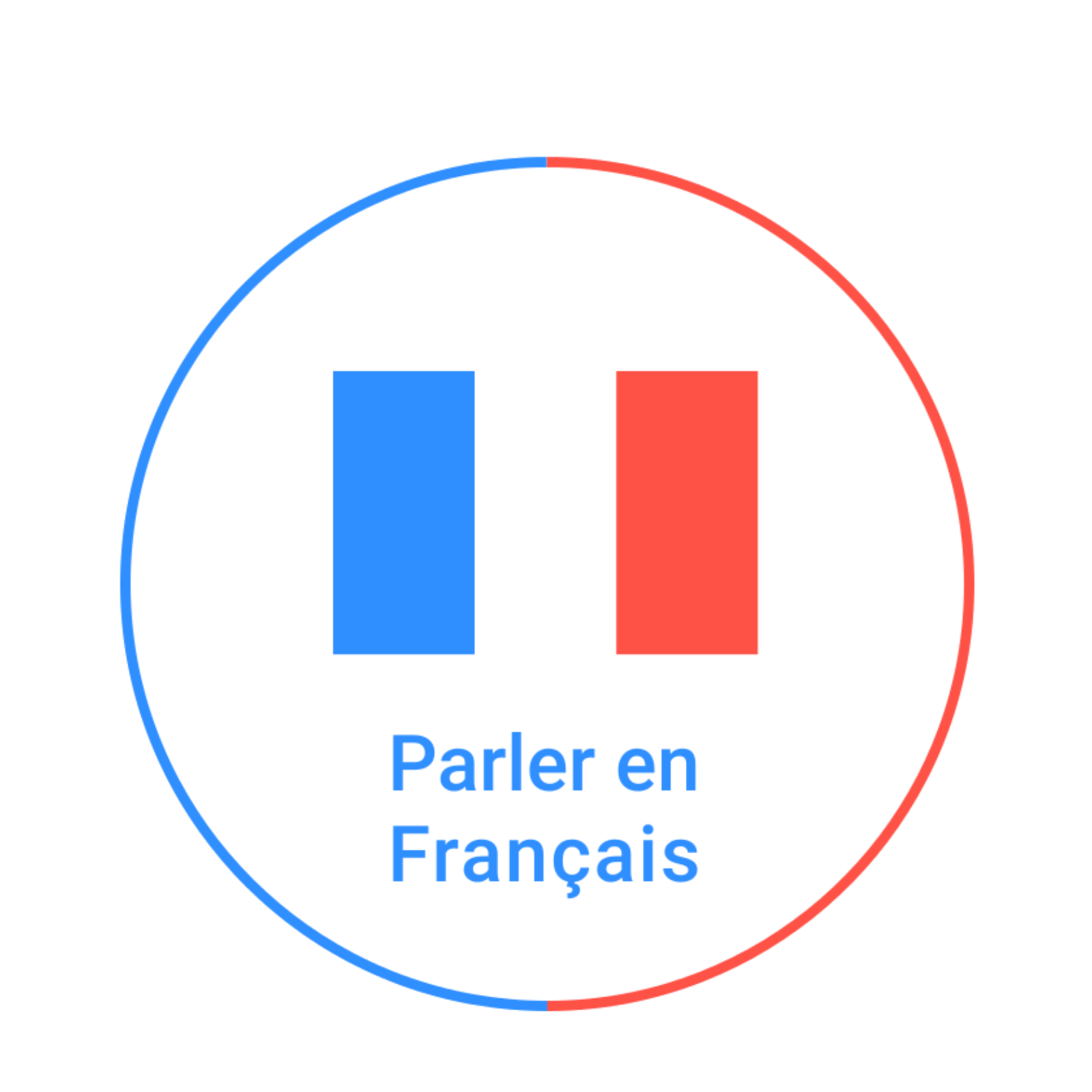 French
Nuestro curso de francés llevará a los estudiantes desde un nivel previo a la lectura hasta un nivel intermedio. Niveles Pre A1 a A2 del MCER.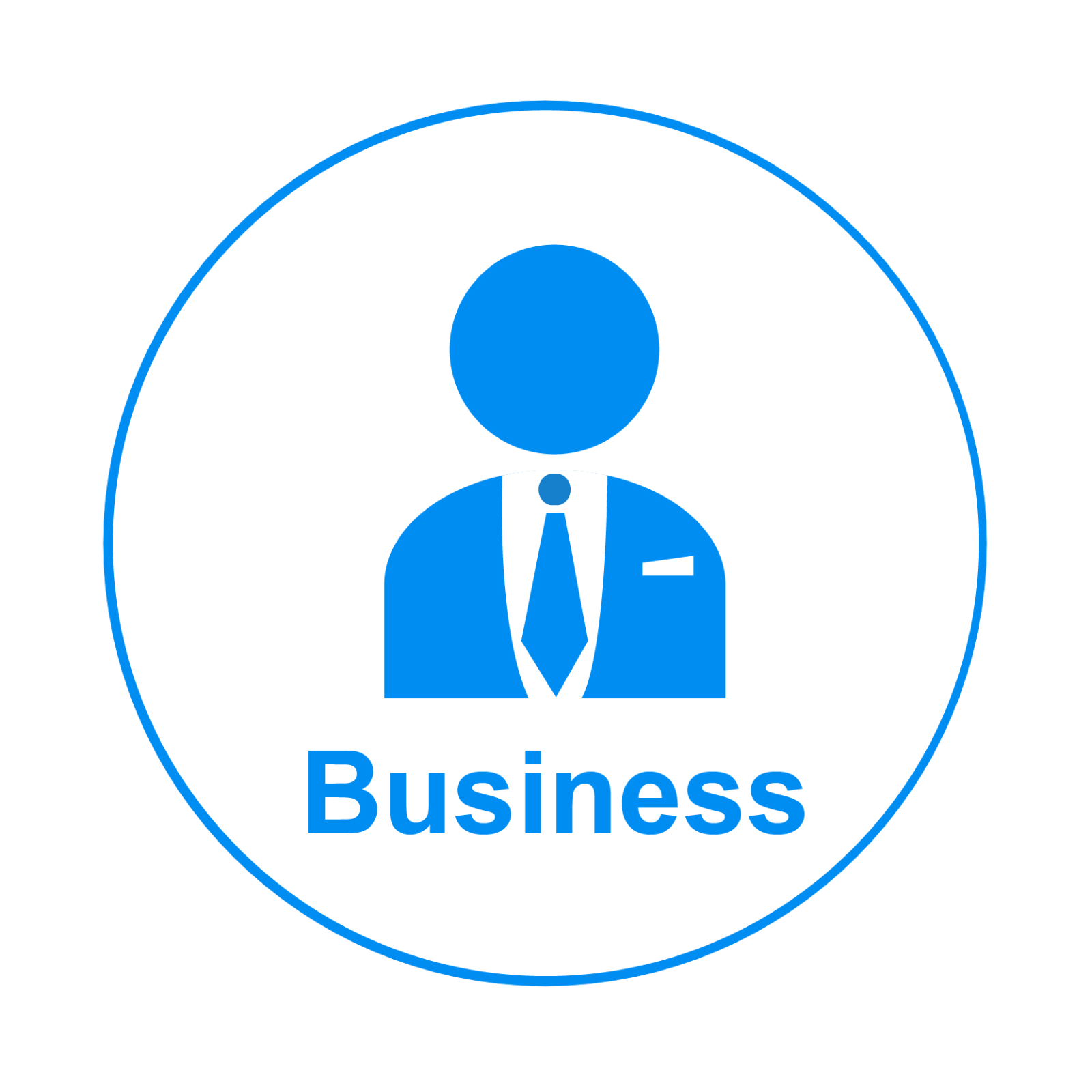 Negocios
Prepare your workers for international business. This course focuses on the speaking, reading, writing, and listening skills needed in a business environment. CEFR level B1 and B2.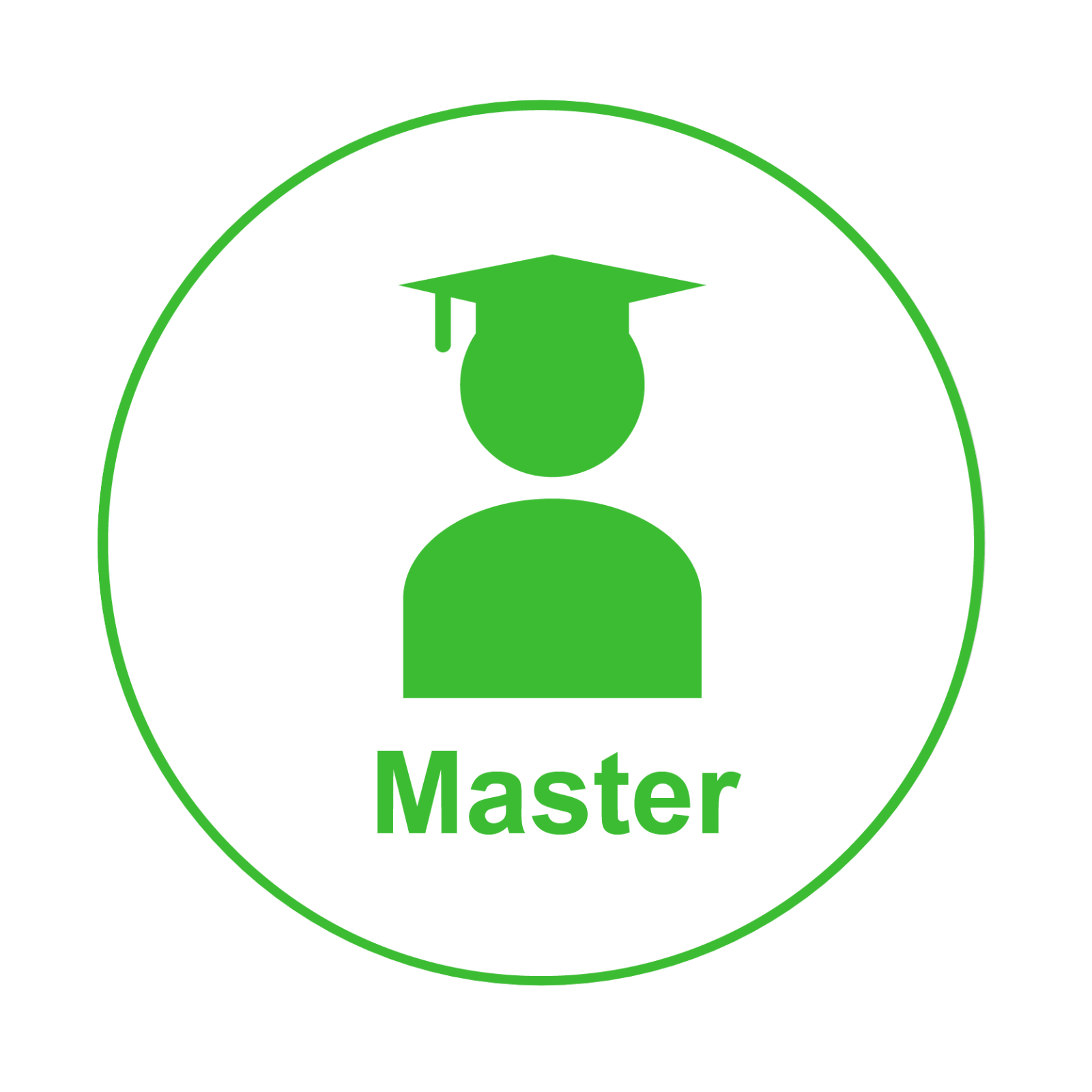 Master
Focused on academic reading, listening, writing, and speaking, this course will prepare agents for advanced English exams like the TOEFL. CEFR level C1 and C2.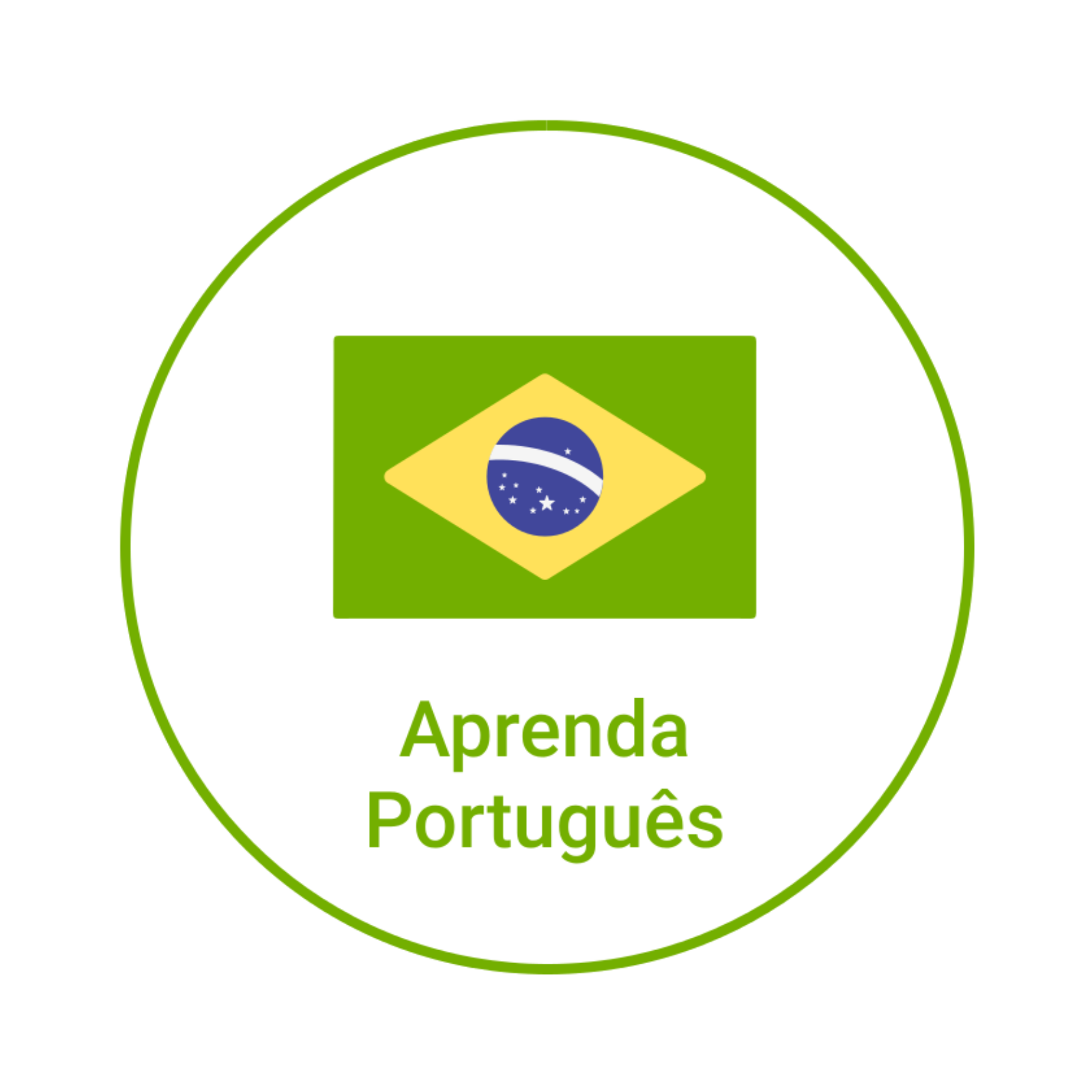 Portuguese
Our Portuguese course will take learners from a pre-reading to intermediate level. CEFR Pre A1 to A2 levels.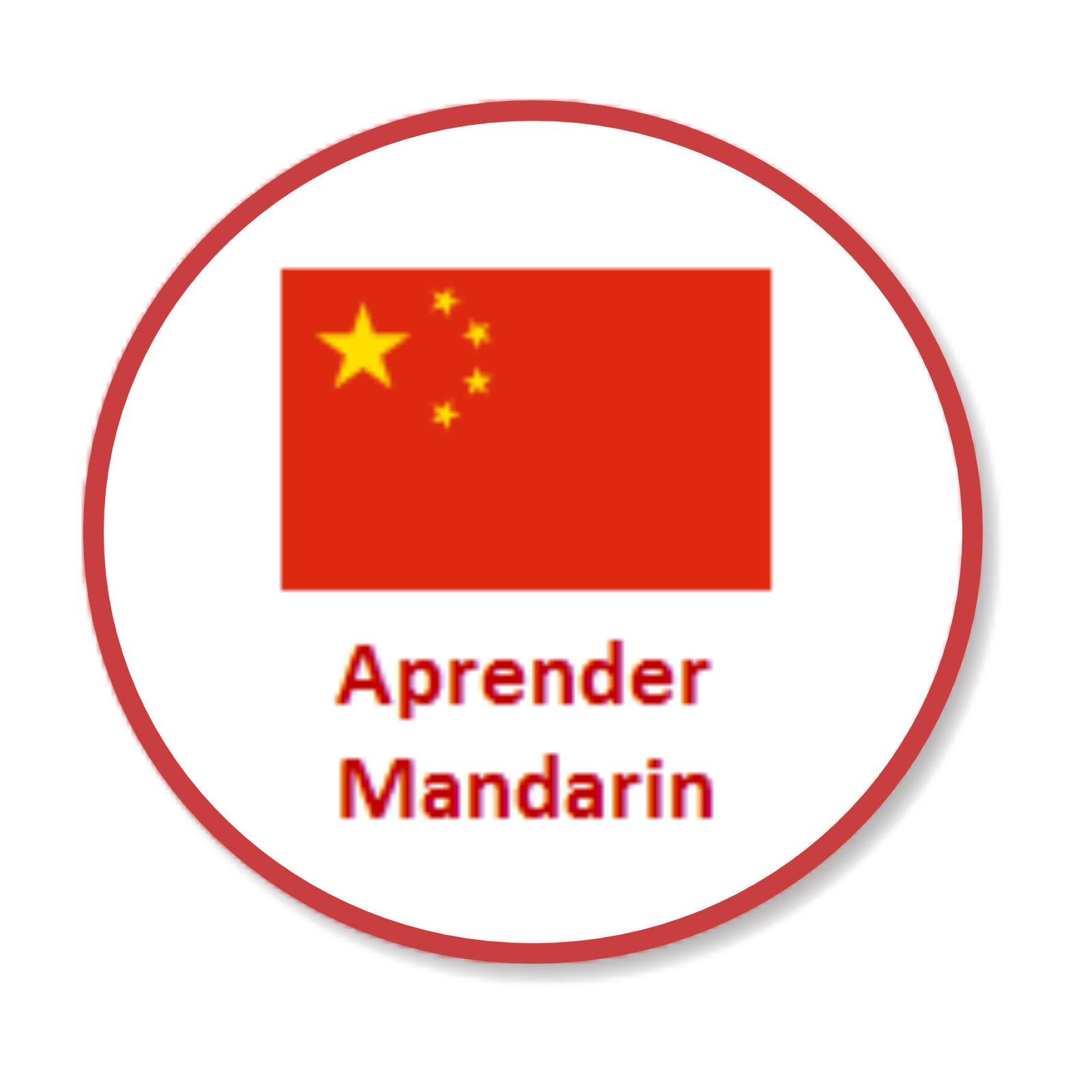 Mandarin for Spanish Speakers
Nuestro curso de mandarín llevará a los estudiantes de habla hispana desde un nivel previo a la lectura hasta un nivel intermedio. Niveles Pre A1 a A2 del MCER.
Ready to Upscale your Agents' Language Skills?
More than just content. More than just an LMS. We combine all the tools you need to deliver a complete language program to your employees.
Blogs
Language learning content crafted for Call Center.
No Results Found
The page you requested could not be found. Try refining your search, or use the navigation above to locate the post.