Set Young Learners For Success!
English Academy is an interactive, online course that cultivates children's interest in English language learning. Students from primary school follow the story of children and their teachers as they communicate in reading, writing, listening, and speaking.
The course is designed for young learners, incorporating cross-curricular and 21st-century skills content and exercises targeted to each grade level.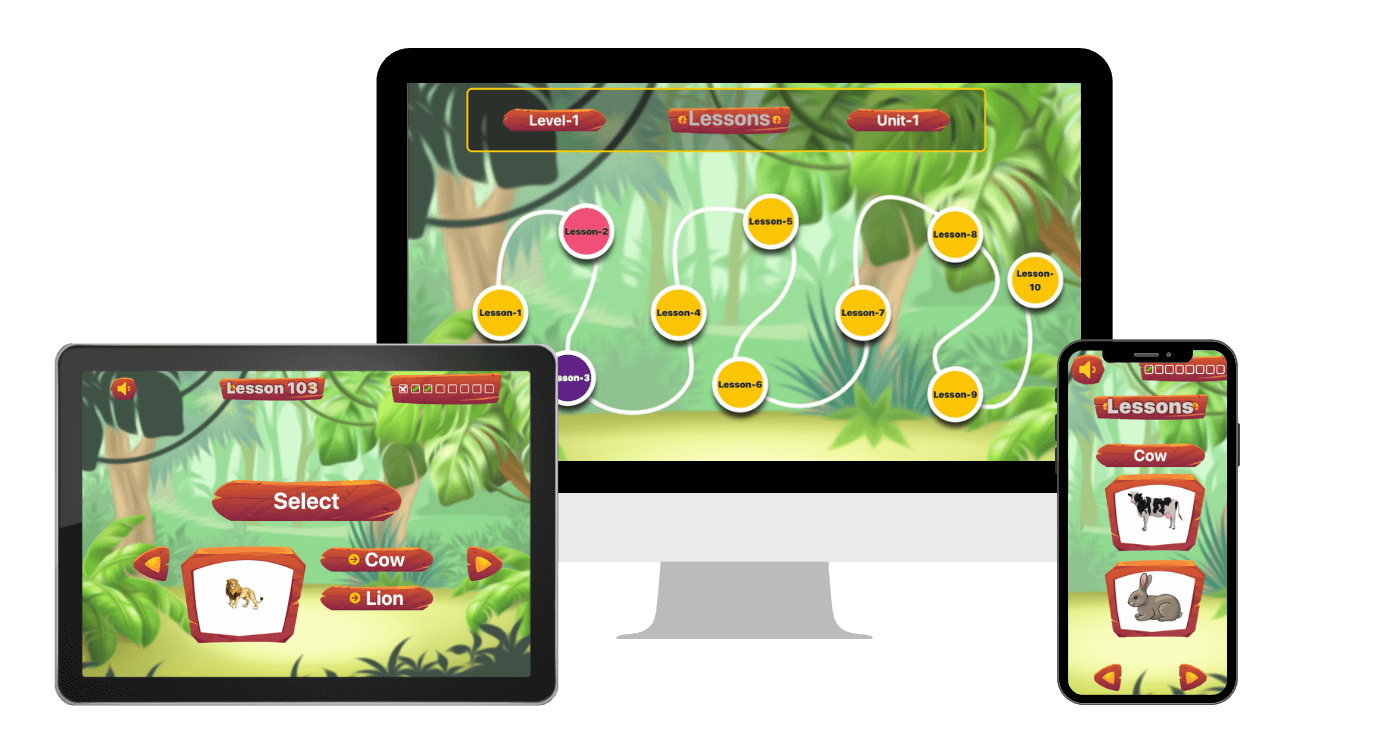 Contains Extra Vocabulary From the DOLCH Words
Course Features:
Aligned with CEFR Descriptors and with Cambridge Young Learners Tests

Contains extra vocabulary from the DOLCH words (the 220 most commonly used words in English)

Content coordinated with national English curriculums for Latin American countries

Content includes cross-curricular material and 21st-century skills based on the 4 Cs: Collaboration, Communication, Critical Thinking and Creativity

Animations for main texts and dialogues are designed to engage the students and bring life to the topics they study.

Audios feature native language speakers of diverse ages to add variety to listening and speaking practice

What's included:
7 levels with 10 units per level: 70 units
Each unit has 6 lessons: 420 lessons
630 hours of online learning and testing
Learning Points and Target Words: visual and with listening and images
Teacher resources: printable worksheets, activities, strategies, etc.
Learning Ecosystem: LMS, comprehensive assessments, reports, license management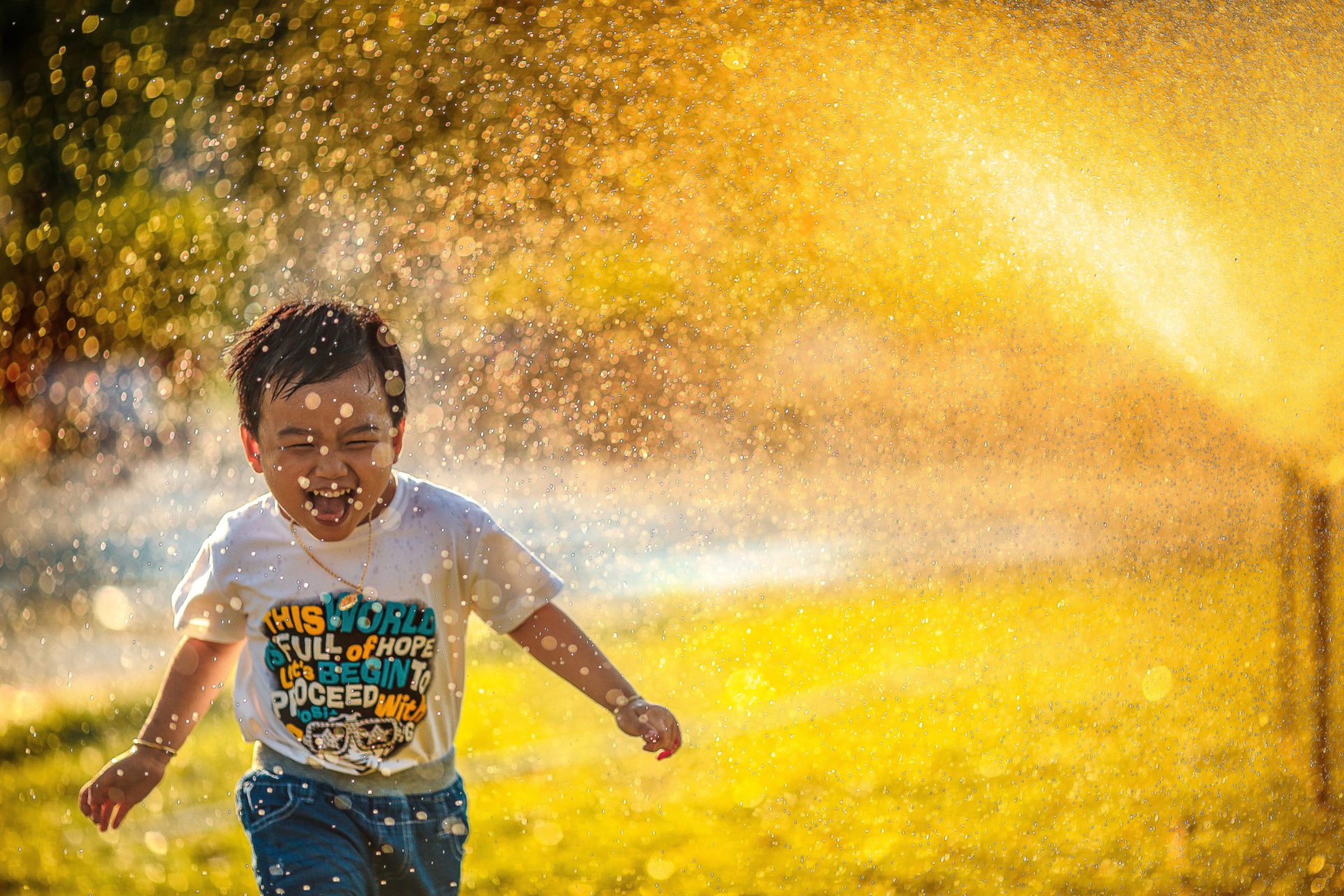 Easy Management
Manage and control your users and data.
Customize the look and feel, create users, manage licenses, view reports, and assign tests, all from one control panel.
Language Ecosystem
Offer your students a comprehensive program.
Access a 24/7 online learning system with real-time reporting, speech recognition tools, assessment and printable content.