Our SOLUTIONs
Higher Education
Courses Designed to Transform your Students into Global Citizens
Individualized Assessment
Built-in analytic tools give teachers the ability to assess, report on, and improve student performance.
Gamification
Capture learners' attention, engage and challenge them in an interactive learning experience.
Blended Learning
Empower your teachers by turning the learning process into a mobile, social, and accessible blended experience.
Pronunciation Technology
The proprietary virtual conversation tool enables learners to participate in a simulated scenario with an avatar before engaging in a conversation in real life.
Flexibility
Customize your course by selecting from our vast library of lessons to complement your curriculum, while addressing all of your student's needs.
Digital Library
Access a wide variety of new and enriching learning materials which can be customized to meet learner and corporate training expectations.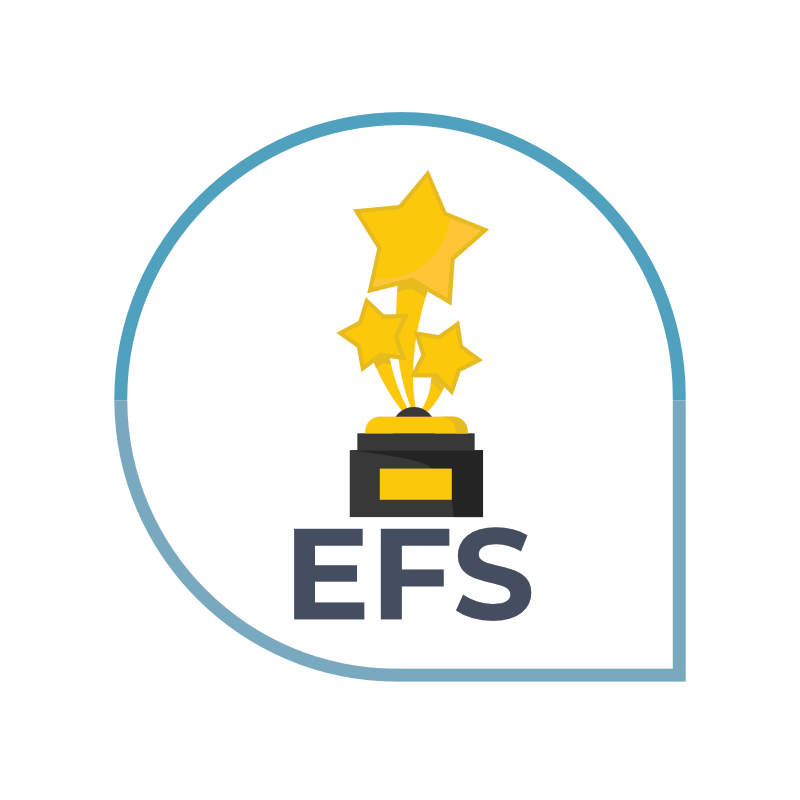 English for Success
Our flagship English course is recommended for older students, taking them from CEFR Pre A1 to B2 levels.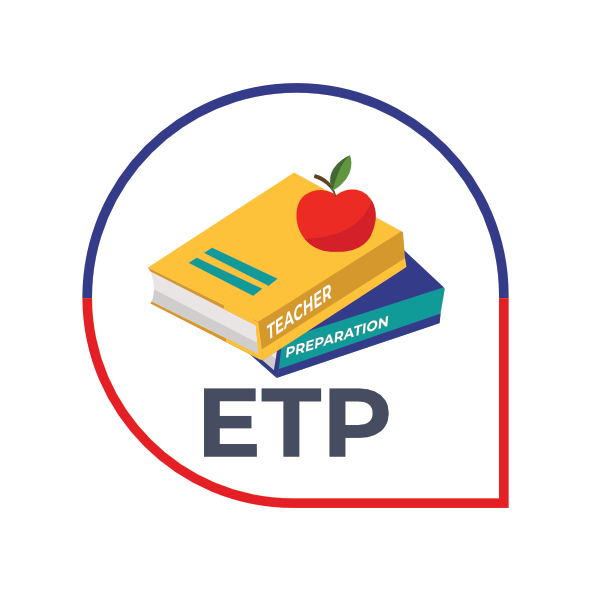 English Teacher Prep
An introductory course to help teachers become familiar with Teaching English as a Foreign Language (TEFL).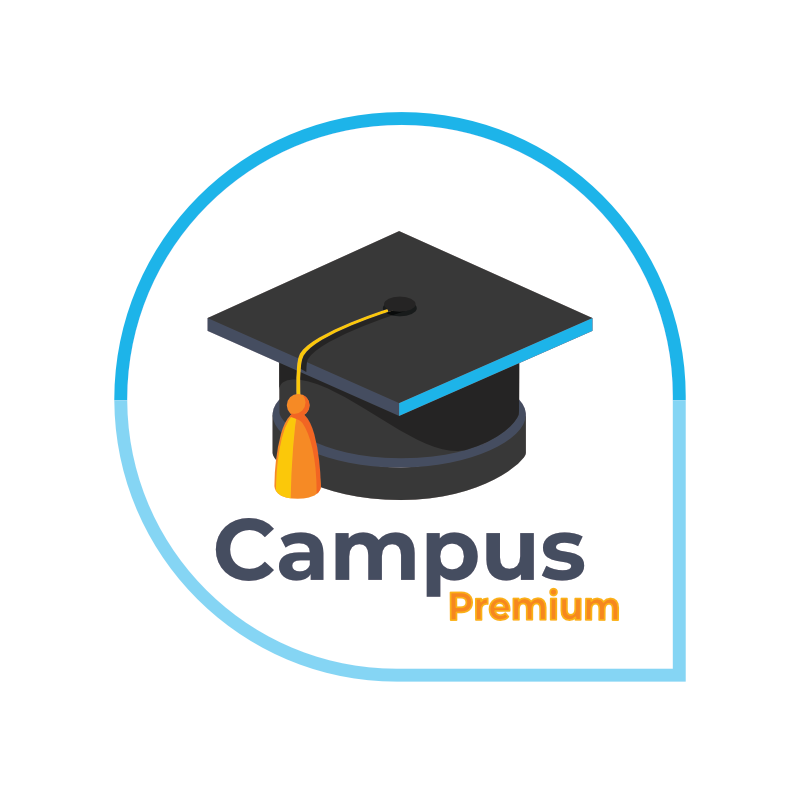 Campus Premium
Campus Premium offers an English Lesson Library with more than 1,800 lessons, taking students from CEFR Pre A1 to B2.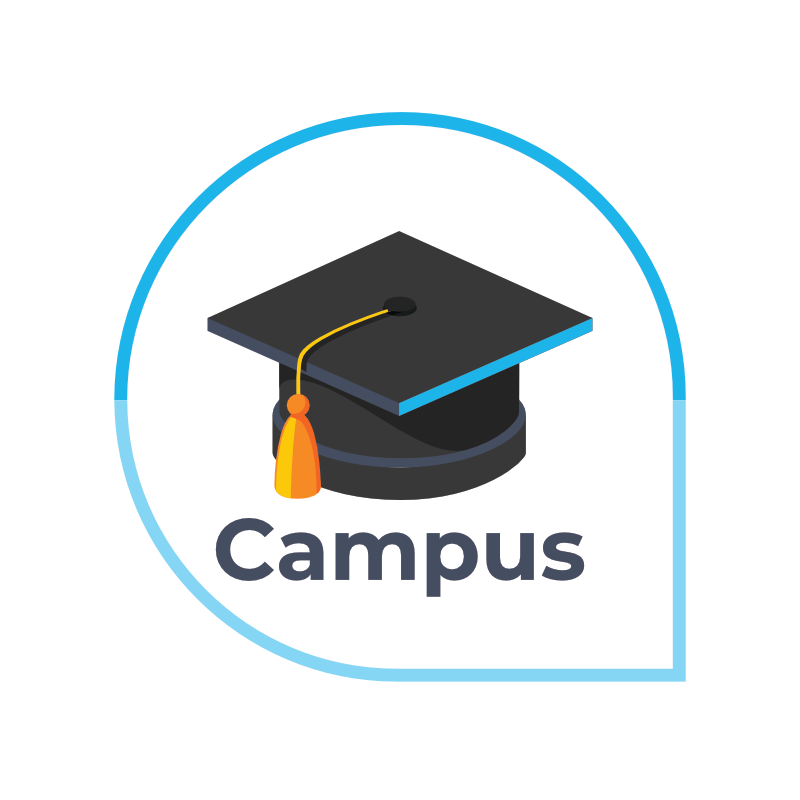 Campus
A comprehensive general English language course, designed for students on their teens and up. From CEFR Pre-A1 to B2.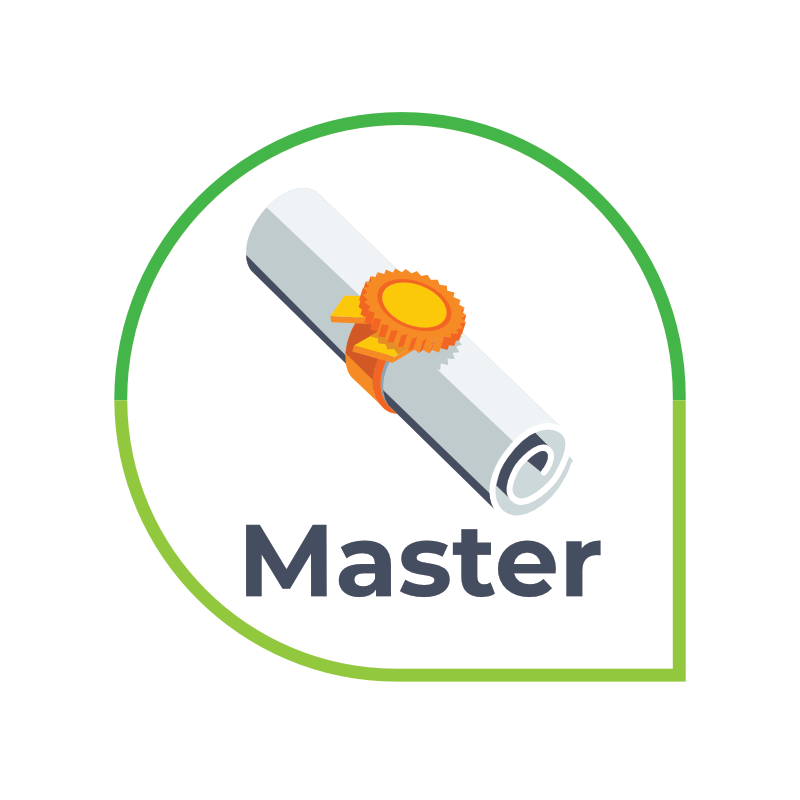 Master
Focused on academic reading, listening, writing, and speaking, this course will prepare students for advanced English exams like the TOEFL. CEFR level C1 and C2.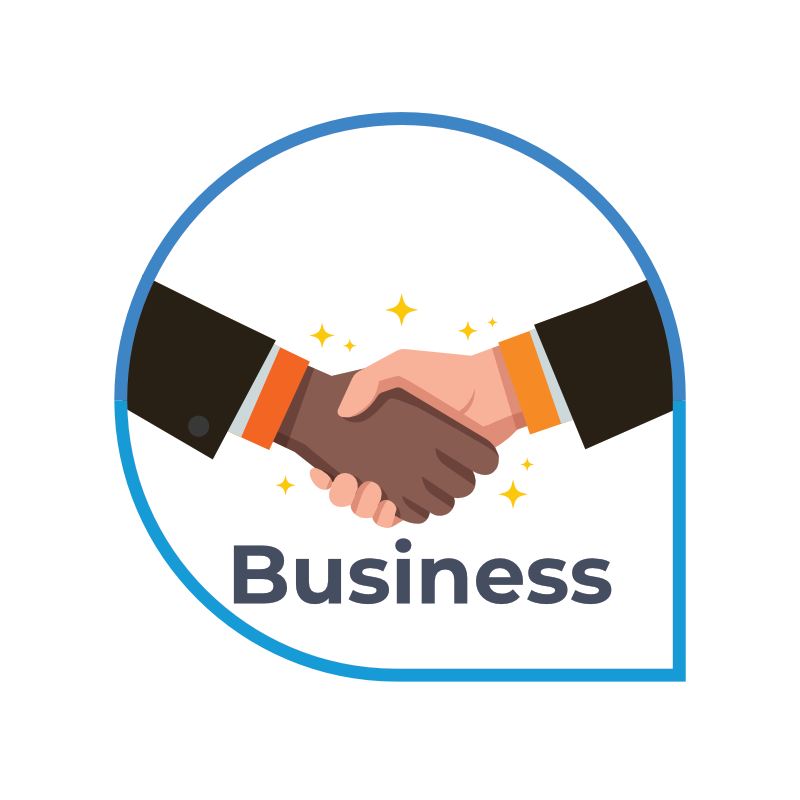 Business
Prepare your students for international business. This course focuses on the speaking, reading, writing, and listening skills needed in a business environment. CEFR level B1 and B2.