Our best-in-class LMS and English programs are perfect for K-12 schools and language centers that are ambitious to scale up their enrolment and offer more programs to young learners.
English Language Programs for K-12 Schools and Language Centers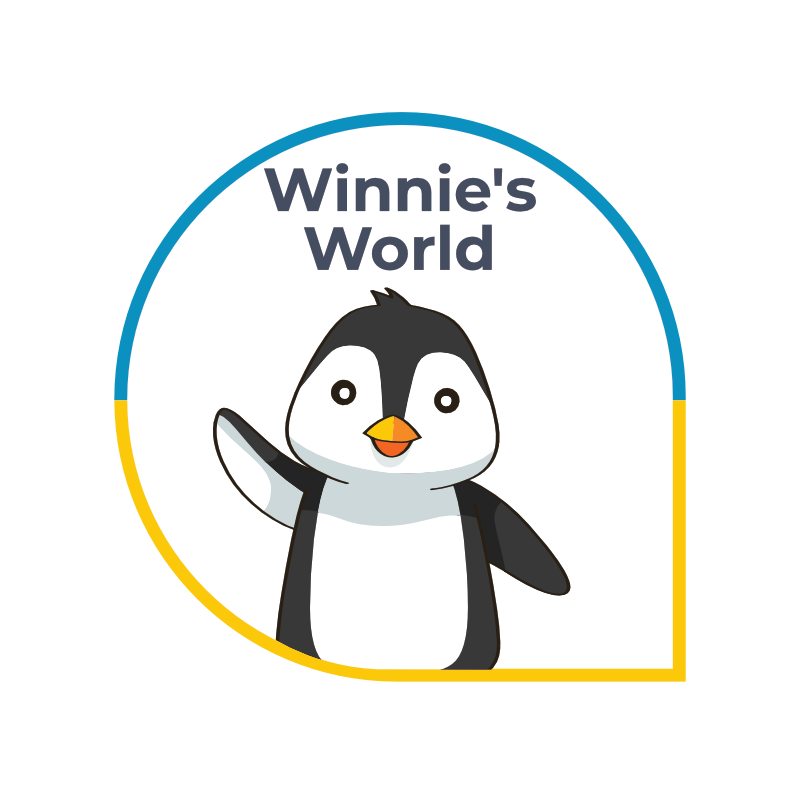 Winnie's World
A  gamified English course designed for children and non-readers, from 5 to 8 years old.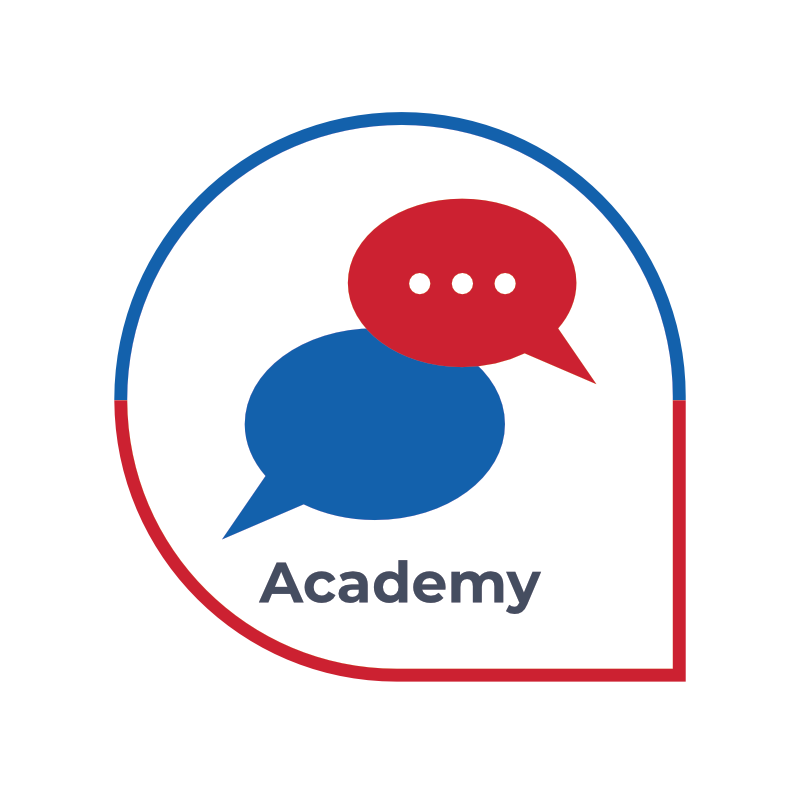 English Academy
An engaging course designed for students to learn English from grades 1 to 6.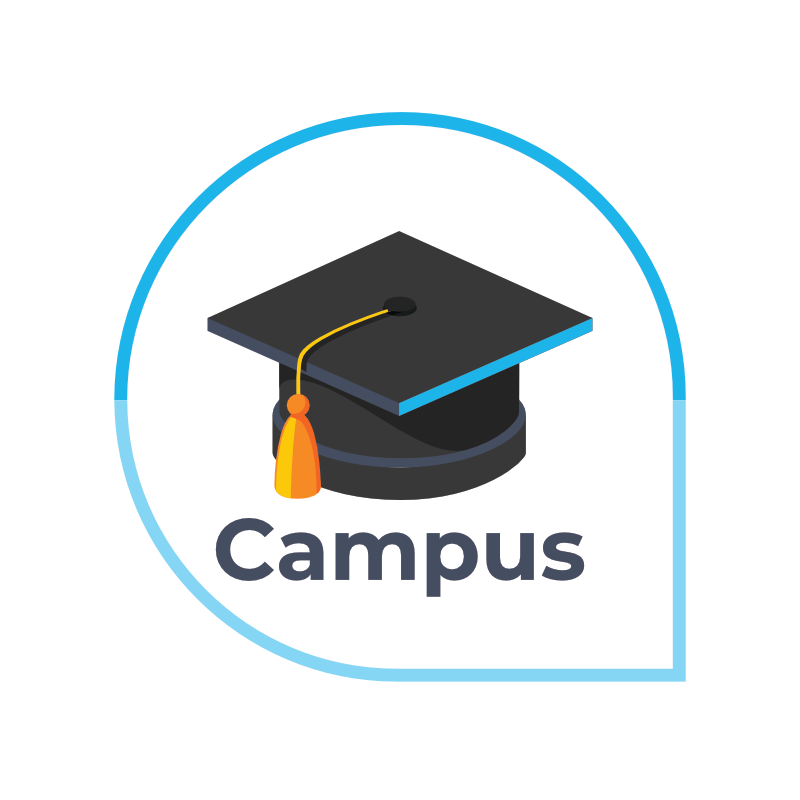 Campus
A comprehensive general English language course, designed for students on their teens and up. From CEFR Pre-A1 to B2.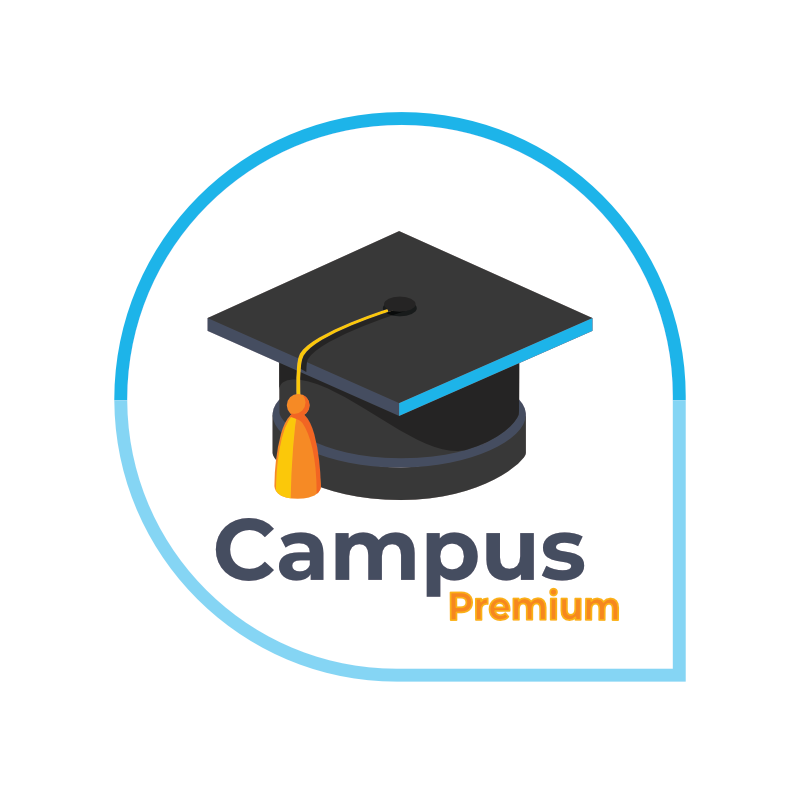 Campus Premium
Campus Premium offers an English Lesson Library with more than 1,800 lessons, taking students from CEFR Pre A1 to B2.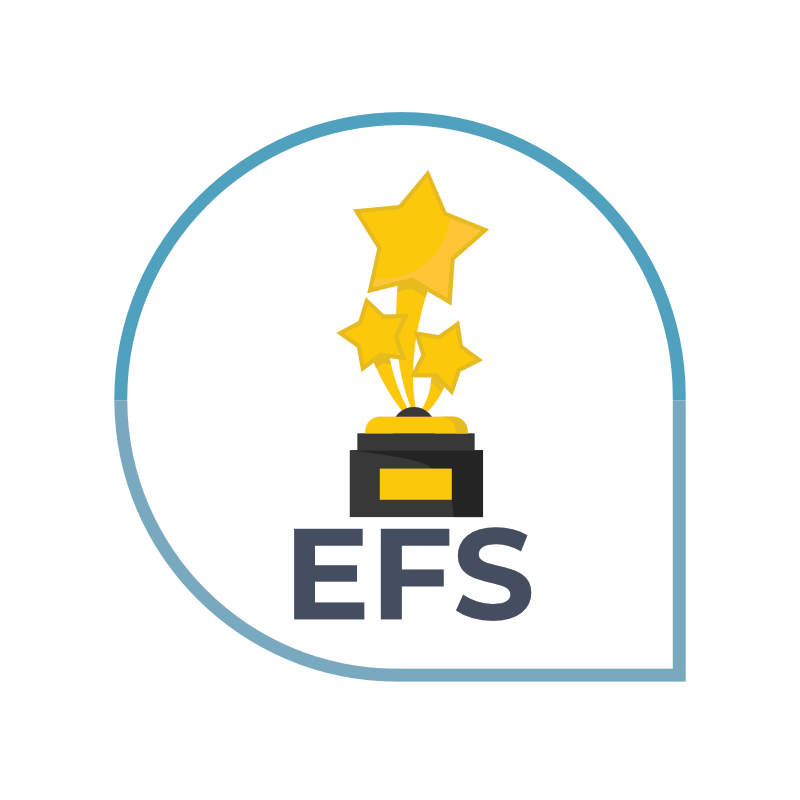 English for Success
Our flagship English course is recommended for older students, taking them from CEFR Pre A1 to B2 levels.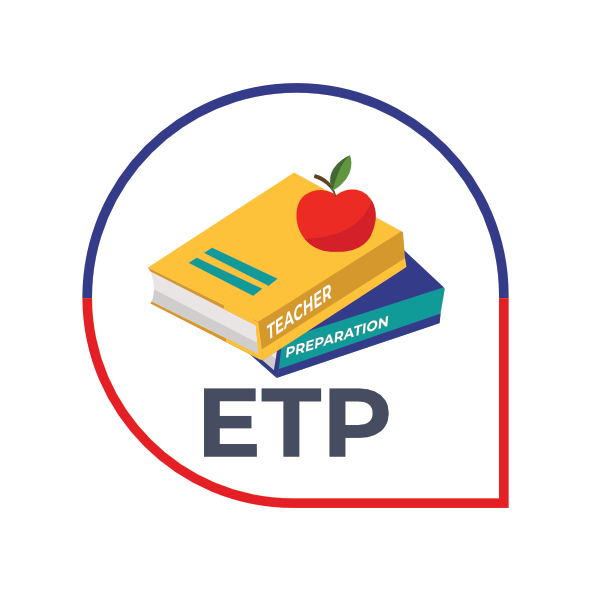 English Teacher Prep
An introductory course to help teachers become familiar with Teaching English as a Foreign Language (TEFL).
Specially Crafted to Attract & Engage Young Learners
Gamification
Capture learners' attention while challenging and engaging them in an interactive learning experience.
Blended learning
Empower your teachers by turning the learning process into a mobile, social, and accessible blended experience.
Flexibility
Customize your course by selecting from our vast library of lessons to complement your curriculum, while addressing all of your student's needs.