Fun and Interactive English Course. No reading required!
Winnie's World encourages children to learn English naturally by watching, listening, and engaging in a fun and imaginative world of language.
They will learn how to:
Count in English (from1-10)
Recognize and speak keywords and phrases
Understand spoken English on topics such as numbers, colours, family, clothing, parts of the body, school, food, feelings, and emotions.
Target Words for
Active Acquisition
Integrated Learning Model
An integrated approach creates learning experiences that call on more than one discipline or subject. The course is based on a cycle that starts with a teacher presentation, moving to guided practice, then independent practice and finally, reinforcement and consolidation.
Blended Learning
Designed to be used with blended learning, the Winnie's World course can include a full set of materials that are available to enhance the blended learning experience.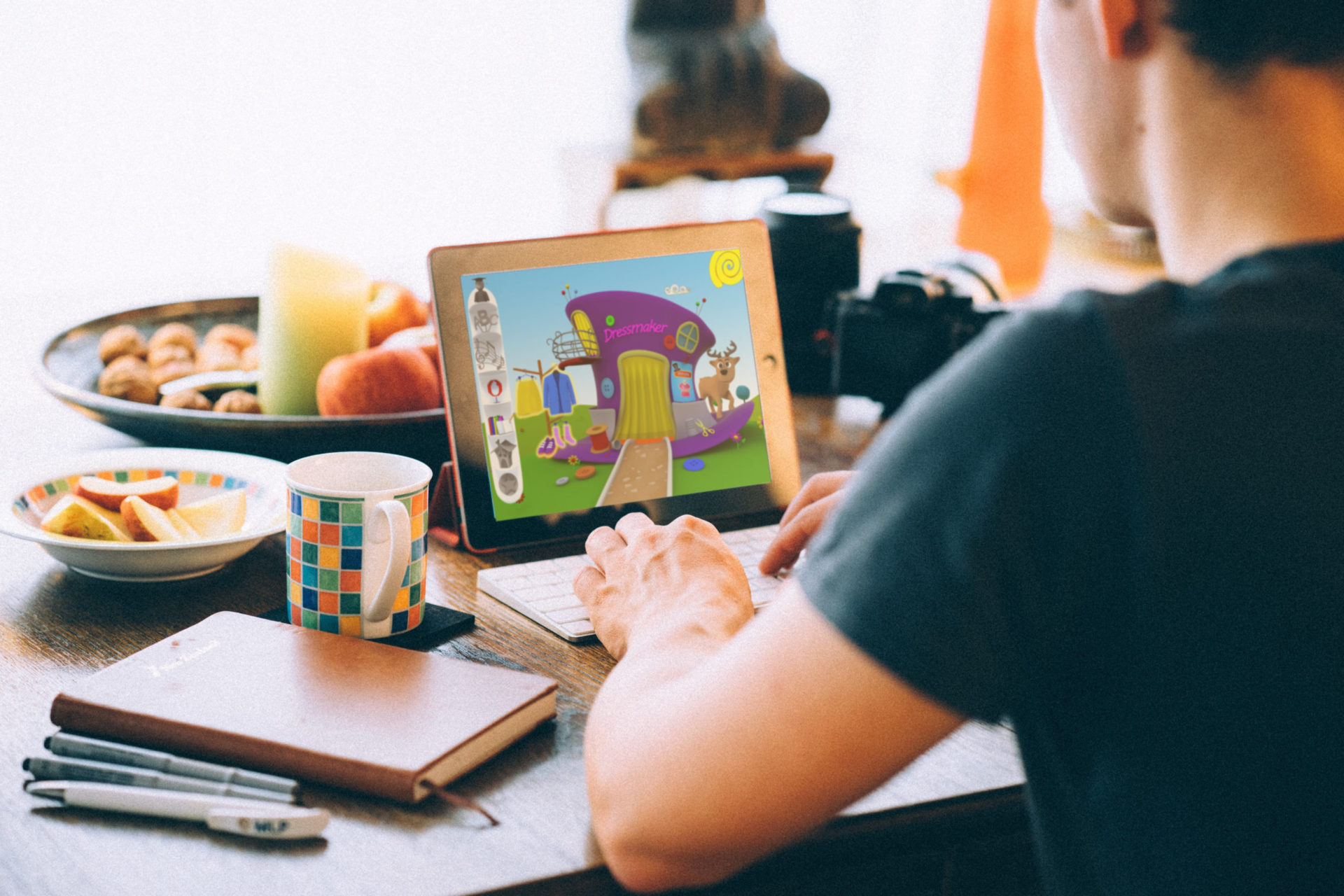 Easy Management
Manage and control your users and data.
Customize the look and feel, create users, manage licenses, view reports, and assign tests, all from one control panel.
Language Ecosystem
Offer your students a comprehensive program.
Access a 24/7 online learning system with real-time reporting, speech recognition tools, assessment and printable content.