Join our Monthly Webinars
A world of education coming to you wherever you are in the world. Our webinar series is presented by internationally renowned educators that discuss topics relevant to language teachers and include a participation certificate.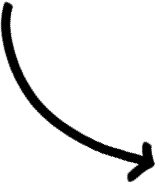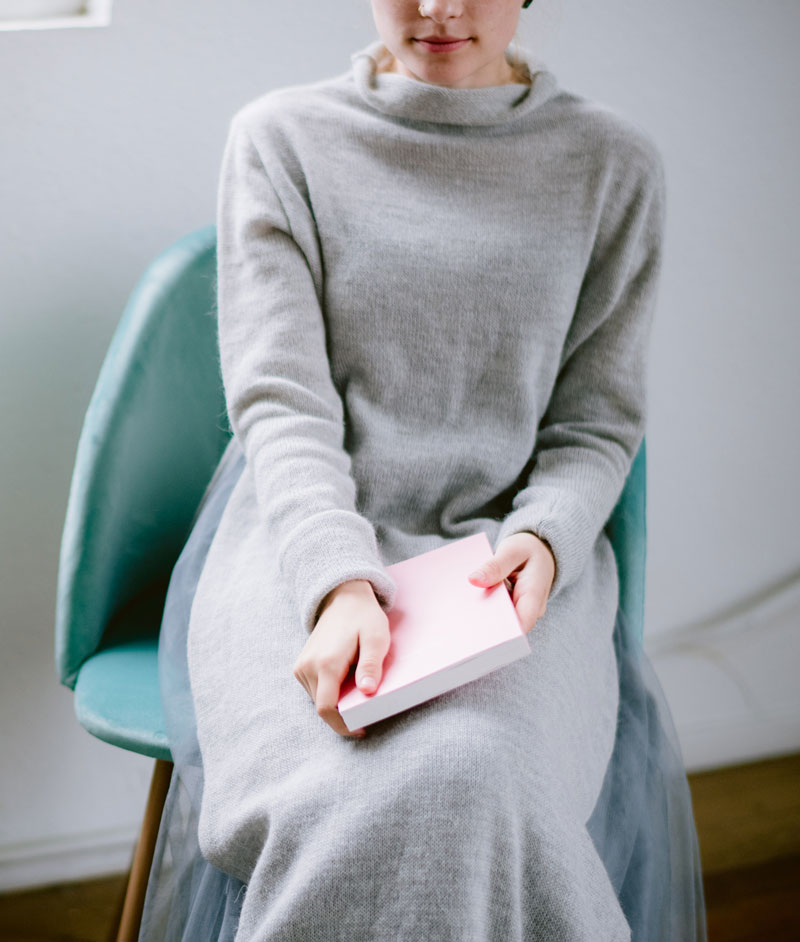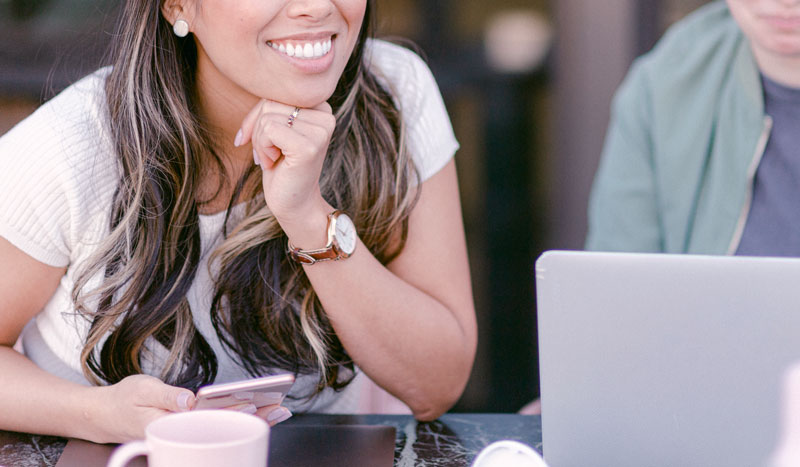 From technology to language learning and everything in between. Read our blog to learn more about topics regarding the latest trends in education and technology, language learning, teaching methodology and much more.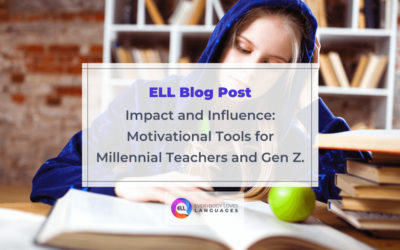 Impact and Influence: Motivational Tools for Millennial Teachers and Gen Z How do generation gaps play out in the classroom? Given that teachers and students can be several generations apart, their beliefs, politics, and values tend to be different. Understanding each other's views and philosophies will allow teachers to better connect...
ELL Podcast
Want to listen to our webinars on the go? They are now available in a podcast format!