Join our Monthly Webinars
A world of education coming to you wherever you are in the world. Our webinar series is presented by internationally renowned educators that discuss topics relevant to language teachers and include a participation certificate.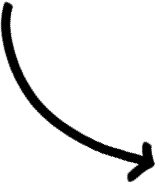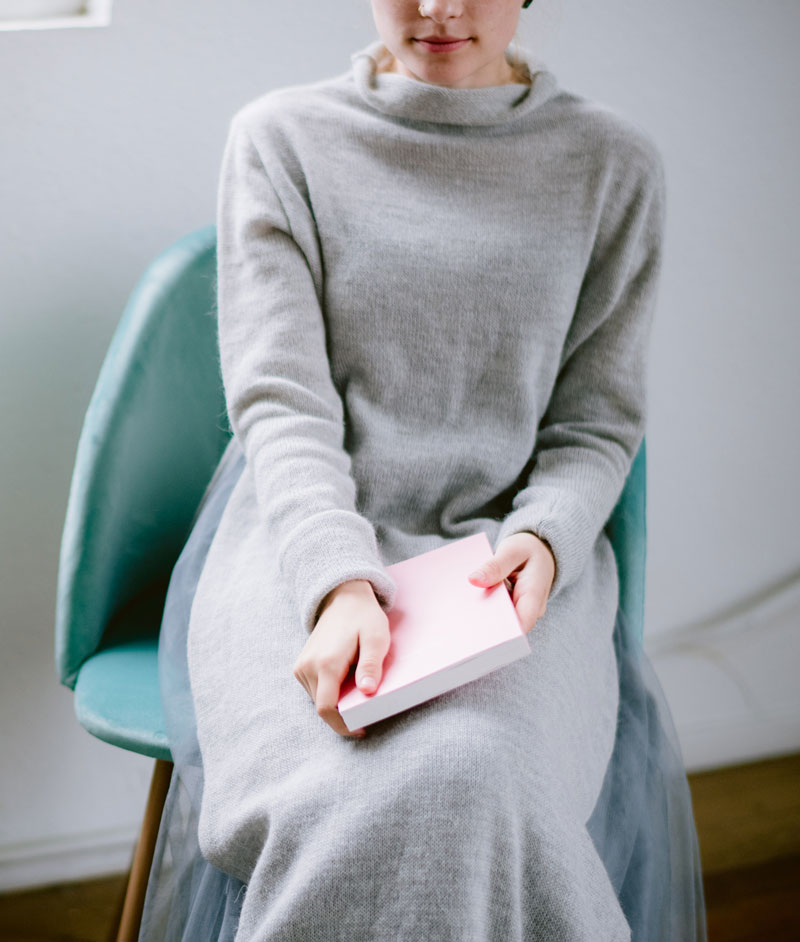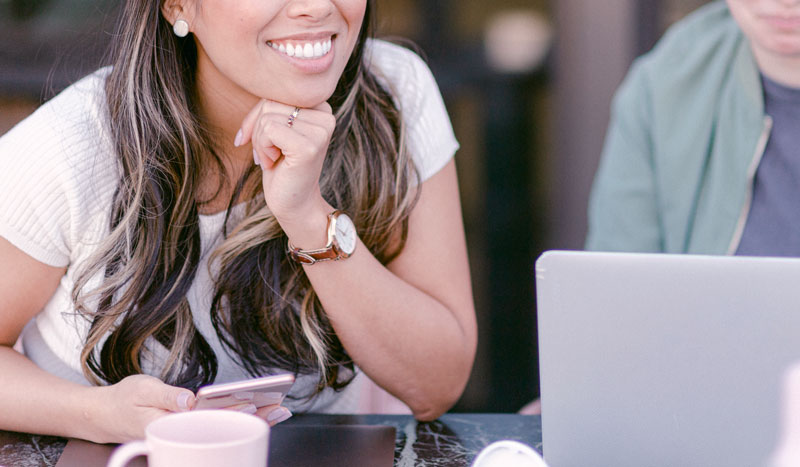 From technology to language learning and everything in between. Read our blog to learn more about topics regarding the latest trends in education and technology, language learning, teaching methodology and much more.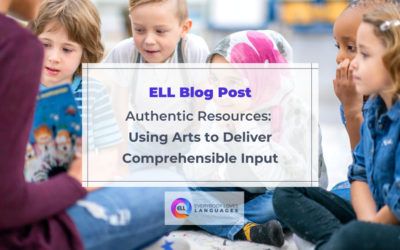 Using Authentic Resources to Deliver Comprehensible Input in the Classroom Eventually, every language student gets tired of conjugating verbs, rote memorization, and learning the same basic vocabulary words. How do we keep students engaged lesson after lesson? One technique to try is incorporating authentic resources into the classroom....
ELL Podcast
Want to listen to our webinars on the go? They are now available in a podcast format!