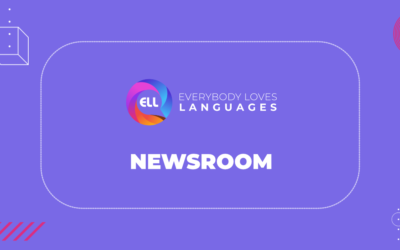 ELL Technologies Rebrands to Everybody Loves Languages (ELL) ELL Technologies reinforces its commitment to building a multilingual world with its new brand identity, Everybody Loves Languages. TORONTO, June 10, 2021 – ELL Technologies Ltd. ("ELL Technologies"...
read more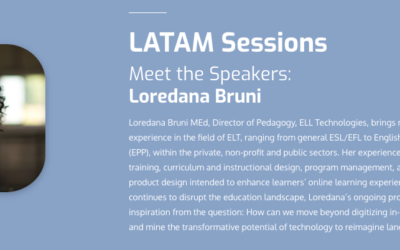 ELL Technologies to present at the LAAA, Latam Accreditation Association Conference Toronto, Canada – January 21, 2020 – ELL Technologies ("ELL Technologies"), a global provider of digital and print-based English language learning solutions, will be presenting at the...
read more
No Results Found
The page you requested could not be found. Try refining your search, or use the navigation above to locate the post.